Who We Are
The Farmville Jaycees are a group of young professionals working together for a common cause and sense of community. Being involved with the Jaycees in our area provides us with opportunities to network with other area young professionals, impact our community in a positive way, get out there and make a difference while strengthening our skills as well as new friendships!
Explore our website to learn more about us and how YOU too can join the Farmville Jaycees.
The Jaycee Creed
We Believe
That faith in God gives meaning and purpose to human life;

That the brotherhood of man transcends the sovereignty of nations;

That economic justice can best be won by free men through
free enterprise;

That governments should be of laws rather than of men;

That earth's great treasure lies in human personality;

And that service to humanity is the best work of life!
As Jaycees, our mission is to provide service and support to our communities.
And our goal is to have fun while doing it!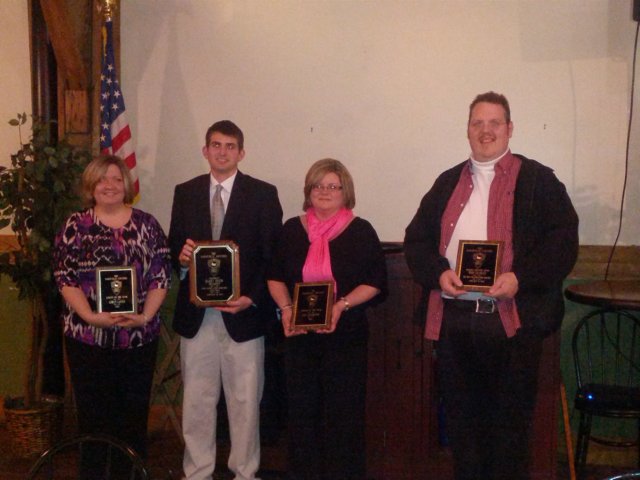 A Jaycee initiation